First off, welcome to the community! Your mods are
shopfront and
svgurl, and you can contact us via the comments of the RULES POST (or anywhere else you see us commenting with our mod hats on around the comm).

We'll be running a Love Week for the appreciation of the relationship between our favourite cousins from the 16th-22nd of February, followed by a Love Fest for Chloe and Lois (as well as the Chlo-Lo relationship) from the 23rd of February till the 23rd of March.


We have a few promotional banners for the Love Week. Feel free to upload to your own webspace, or just copy and paste the html link from underneath the image you want to use.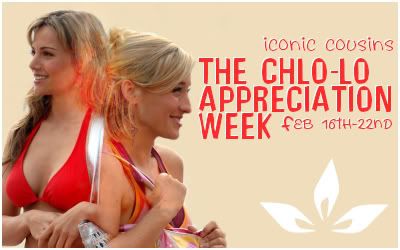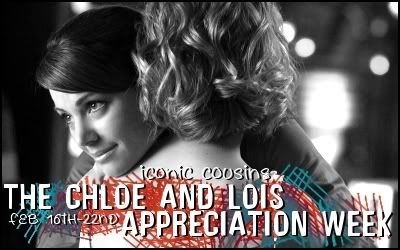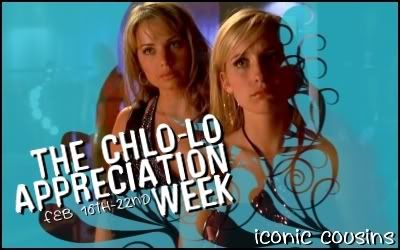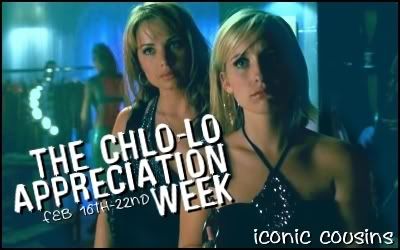 We hope you'll enjoy your time here at
iconic_cousins. We're currently accepting affiliation requests, and would love to hear any suggestions about what you would like to see during the Love Week! More details on the Fest will be forthcoming closer to both events.